According to a preliminary estimate by the UK Office for National Statistics, 42% of refugees from Ukraine were able to find employment in the new territory – as opposed to 9% in April.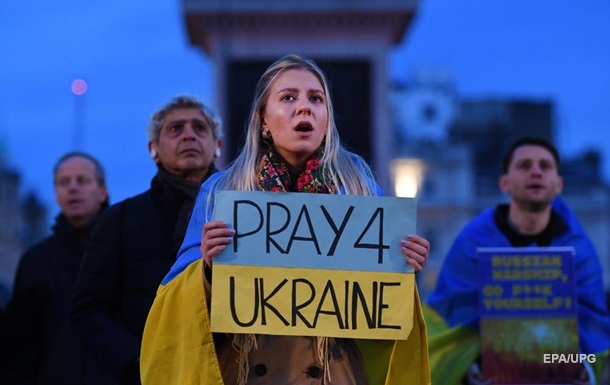 43% of refugees from Ukraine educated outside of Britain said that British employers did not recognise their educational documents.
At the same time almost half (47%) of Ukrainian refugees said that they faced difficulties in finding a job in the UK. The most common was a knowledge of English that did not meet the job requirements (58%).
Also the majority of respondents indicated that they did not understand very well or not at all how to apply for a visa extension or change (69%) and what state benefits they might be entitled to (58%).