So far, Poland remains the leading country for refugees from Ukraine, with more than 2.5 million crossing the border since the war began
How to find a job in Poland for refugees from Ukraine: What a migrant needs to know
So far, Poland remains the leading country in receiving refugees from Ukraine – more than 2.5 million of our compatriots have crossed the border since the war started. UNIAN will tell you whether it is possible to work in Poland using biometrics and how to find a job.
How to get a job in Poland for a Ukrainian
In order to be able to work legally in Poland, a Ukrainian must obtain a PESEL – a serial number consisting of letters and numbers (analogue of ID-code). It gives the right to legally live and work in Poland for 18 months, extendable up to 36 months.
If you have a refugee or temporary protection status, you are automatically entitled to work and have access to the labour market in Poland. You do not need any additional visas or documents.
Jobs in Poland for Ukrainians with biometric data
Some of our fellow citizens use visa-free option when looking for work in Poland. There are two ways to do it:
Find a vacancy "from home" and ask the employer for an invitation;
arrive as a tourist and look for a job on their own.
The first option is simple: you find a desired job, sign a declaration of employment, take out insurance, get an invitation to work and come to work for 90 days.
The second option is more complicated – there is no guarantee and it is not recommended to employ people who have never been to Poland before and do not speak Polish. The labour market is full of scammers, so it is better to use the services of an employment agency if it is your first experience.
Where Ukrainians look for work in Poland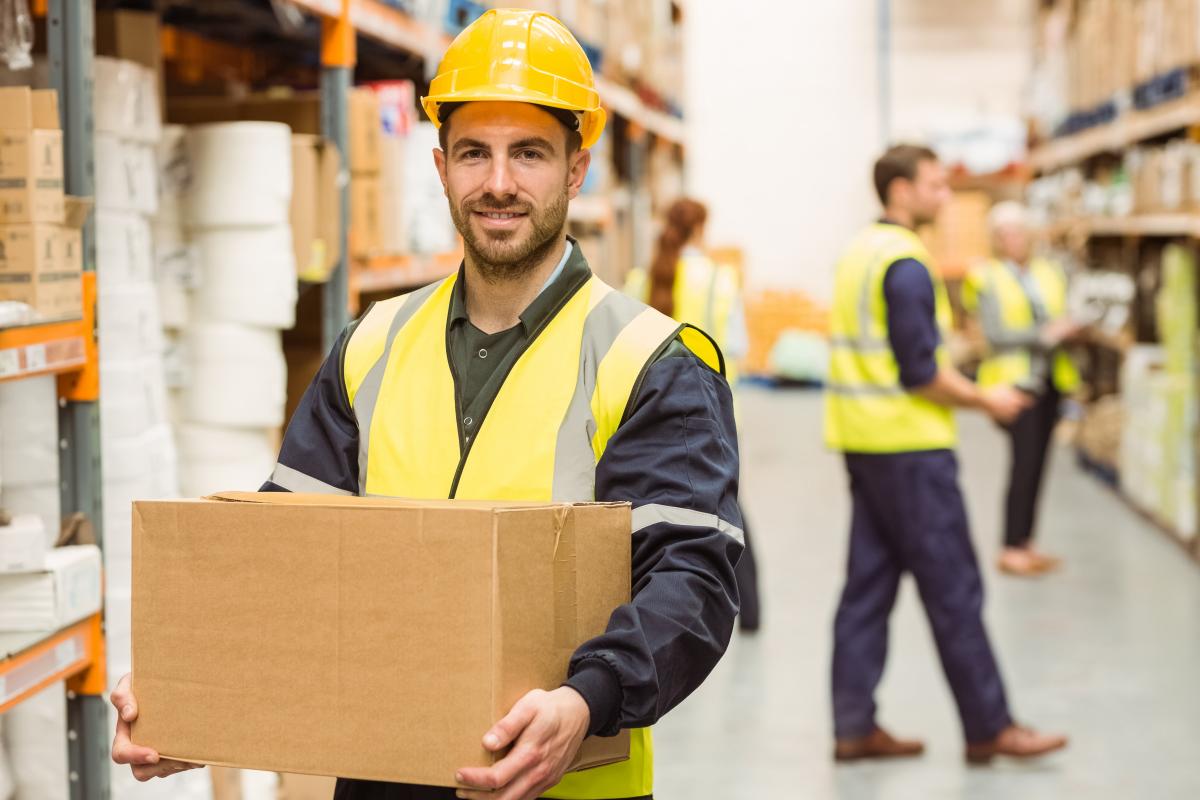 There are only two job search options for those who do not know any employers willing to take on a Ukrainian:
going to the Labour Office;
Job search websites.
The Labour Office is the equivalent of the Ukrainian Employment Service, a public enterprise which helps Polish citizens find work. You will have an interview with a recruiter, present your educational and professional qualifications and you will be offered a suitable position.
You can also use specialized job search websites and services:
OLX;
As an additional source of job openings, we recommend looking at the ePraca and Workport mobile apps, as well as subscribing to thematic groups on Facebook. Bear in mind that you will earn less without knowledge of Polish than with it.
As for salaries, they will vary from city to city. Warsaw, Wroclaw and Krakow have the highest salaries; Łódź, Poznań or Katowice do not. Be aware that in Europe, salaries are counted in gross – the amount before taxes and other fees. Pay attention to this point and make sure you know how much money you will get after all the expenses.
Source: unian