MPs who paid visit to Penitentiary No. 13: Conditions are extremely difficult, inhuman

The Republic of Moldova didn't invest in the improvement of the goods qualities of the persons in detention who later return to society.
Investments were made rather in the destruction of the human being and human dignity, chairman of the Parliament's commission on national security, defense and public order Kiril Moțpan stated after a group of MPs paid a fact-finding visit to Penitentiary No. 13 in Chisinau, IPN reports.
Kiril Moţpan said the penitentiary's director is on leave. The MPs could open some of the cells at random and discuss with detainees. They didn't come across ex-Premier Vlad Filat, businessman Veaceslav Platon or activist of the Party "Dignity and Truth Platform" Gheorghe Petic. They established that measures should be taken to change the attitude of penitentiaries' managers to detainees.
Socialist MP Grigore Novac said particular effort has been made to improve the situation. Repair works are now being executed in the prison's basement that was in a deplorable state when he visited this a year ago. The cooking facilities are also in a better state, but the situation at Penitentiary No. 13 generally remains very serious.
The MP noted such visits should be also made to other penitentiaries in the country, like that in Rezina, where the conditions are appalling too. "Maybe sources should be allocated from the state budget to bring things in order once and for all," stated Grigore Novac.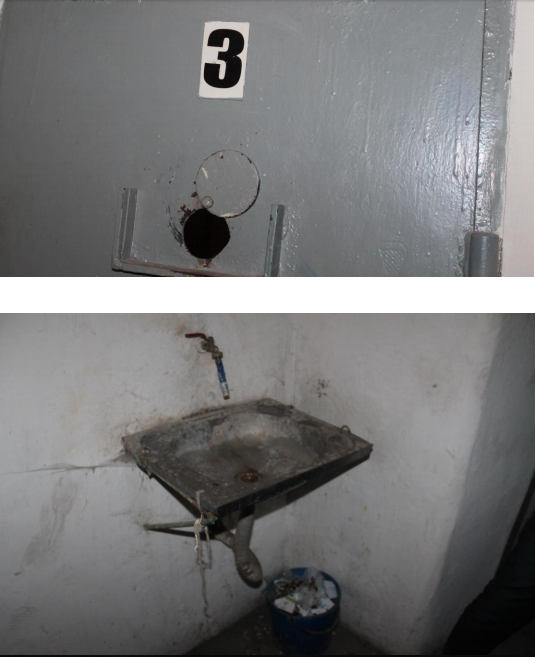 MP of the Bloc ACUM Mihai Popşoi stated a country that wants to be democratic and European cannot have political prisoners. A new penitentiary should be built, but not in the center of Chisinau.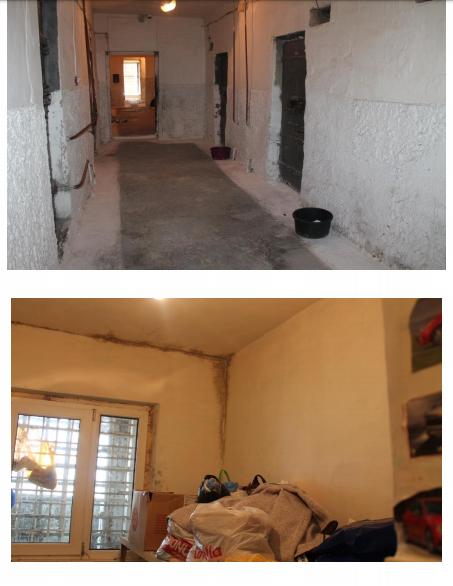 According to ACUM MP Octavian Ţîcu, the penitentiary employees should realize that time has come to get rid of servilism towards the political regime. "The penitentiaries should stop being institutions that produce felons. The atmosphere of a criminal world persists there," he noted.